Lincoln Hut is in the Upper Oreti River area in the Western Eyre Mountains. It is a 2 bunk hut on the bush edge. It can be reached by 4WD but the track is very rough, it is about 1 hours walk from the car park on the Mount Nicolas road.
We are looking for someone to take on Lincoln Hut. We have done a hut survey and next thing is a make over.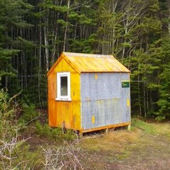 before  a paint job on the left.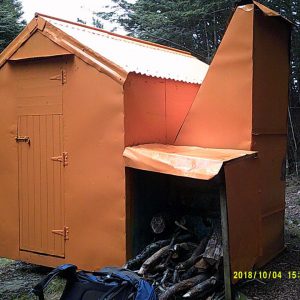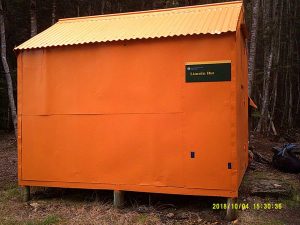 It is a very cosey hut to stay in.